The Magic Mirror Photo Booth – The Premier Photo Booth Experience of the Industry!
– Creating Memorable Parties and Events –
Limited Availability – Lock In Your Date Today
Ask About This Month's Promotions!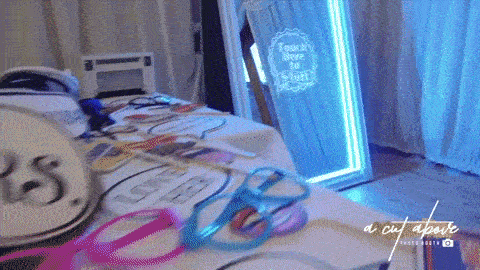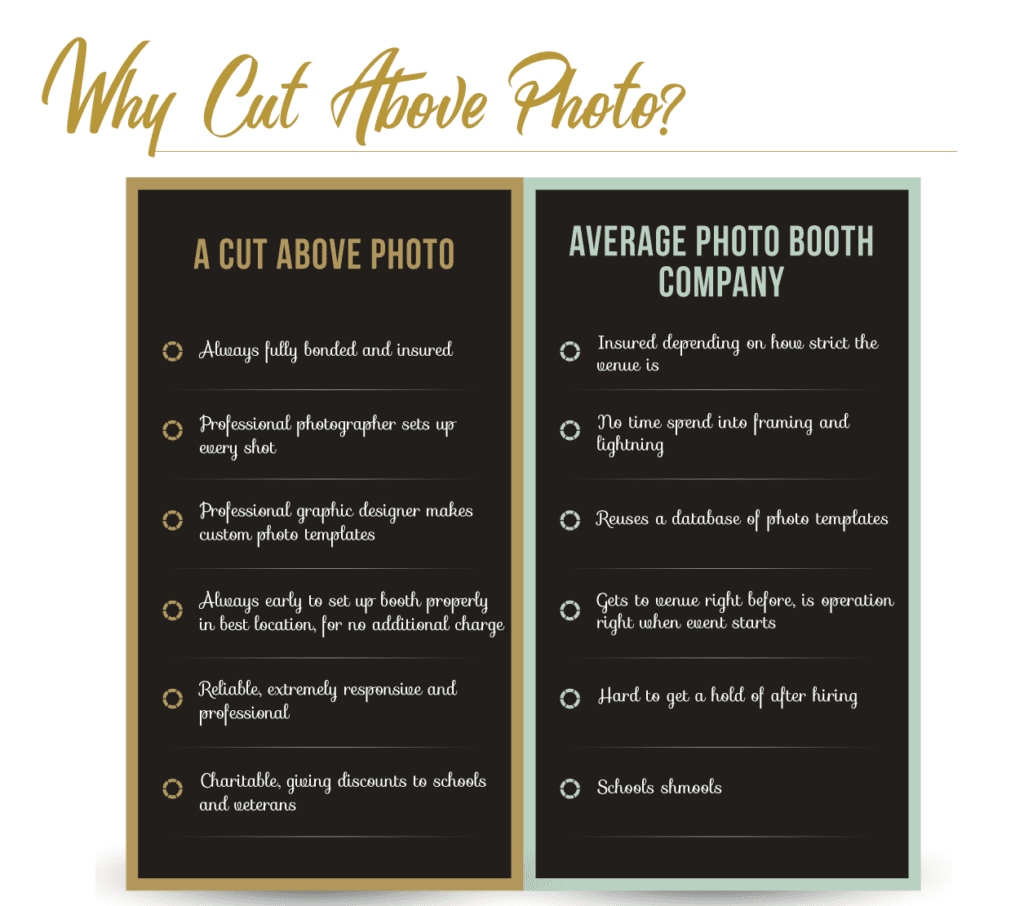 About Our Magic Mirror Booth
Magic mirror photo booths are new to the party scene, but they're already a huge hit with parties that try them! Our magic mirror photo booth set up is quick and easy with the help of our on-site technician. Many of your guests won't realize it's a photo booth until you tell them.
You and your guests can stand in front of the mirror as animations and commands play out on the reflective surface. You will be able to see yourself as the pictures are taken and edit the pictures using filters, signatures, and even emojis on the screen. For your more creative guests, all they need is their finger to make their own drawings and messages on the mirror.
For those still looking for a backdrop to complement their magic mirror photo booth, our usual assortment of themes and textures are still available when renting our booth. This service comes with the customization options you can expect with any high-quality photo booth rental. Interested in learning what we can do for your event or wedding? Contact A Cut Above Photo Booth today!