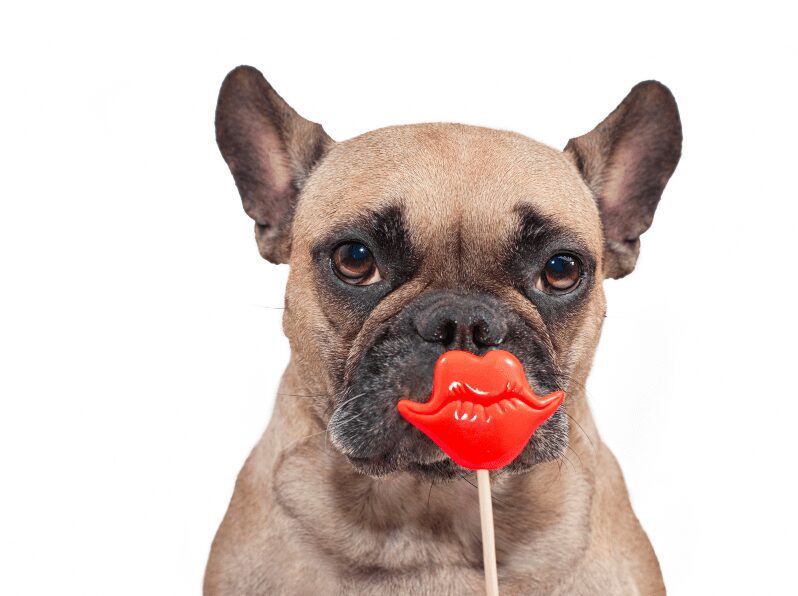 Step-by-Step Guide for Setting Up a Dog Photo Booth
Having your furry friend with you on a special day, whether it's a work party or a wedding, is a surefire way to liven up any event. Plus, who wouldn't want to have a man's best friend with them at all times? Guests love having the option to bring their pets with them when they go out, and what better way to keep attendees and their companions engaged than with a photo booth that everyone (and every pup!) can enjoy?
Photo booths are more popular than ever, from traditional retro setups to modern digital booths, and they are a great way to send your guests home with a unique memento from the day. Allowing guests to bring their fuzzy pals into the shot can take a good photo and make it great. If you're looking to set up your own dog photo booth, take a look at the steps below and let those canines have a ball!
Plan Your Booth Arrangement
When incorporating dogs into your event, there can be a lot of necessary adjustments to ensure their safety and the safety of everyone involved. One way to do this is by keeping owners with their pets at all times, or within a reasonable distance. This will help the dogs feel safer and give them less cause to panic around strangers.
Another option for optimizing safety is to reduce any distractions around the booth that might startle or alarm the dogs. This may include limiting flashing lights or distancing tables on which food will be left. Try placing your dog-friendly photo booth near an area of the event that is cordoned off from where guests might gather. The lack of distractions will keep furry companions calm, and it will also be easier to get them to look directly into the camera.
Keeping Canine Attention
Dogs are truly some of the best creatures known to man, but they don't always make great photography subjects. It's often challenging to get a pup to sit still and look at the camera long enough to snap a good shot of them, but some tricks can be used to keep their focus.
Treats and food are a good way to ensure that you have a dog's attention. It's a good idea to reward the dog after the photos are taken, as well. Using a small treat held above the camera can provide some incredible shots of your furry friend.
Using noise or light can also help your dog focus on the camera. By using small clickers or bells, you can guide an animal's attention long enough to get a great picture of them. The same method works with a bright light, but be careful not to shine anything too bright directly into the dog's eyes.
Perfect Props and More
Why should humans have all the fun when it comes to silly photo booth photos? Customizing your picture at a dog photo booth is half of the enjoyment, after all.
When setting up the backdrop for the photos, you can go with a solid color or pattern that matches the party's theme, but you also have the opportunity to incorporate a whimsical facade in your photos when guest's pets are involved. For example, if you were throwing a Halloween party, you could call your photo booth "The Bone Yard" and invite everyone and their dogs to pose with bones for photos. By using unique backdrops and dog-friendly props, you can create a memorable photo experience that pups and their owners will love.
When it comes to props, dogs may not always want to wear heavy or ornamental objects for too long (or at all), so lighter articles of clothing or plastic toys will be a better option. Scarves and soft hats with breathable straps will look great, and you can even pair them with glasses or costume jewelry. Experiment with fun props that match the theme of the evening, too! As long as the pet is comfortable, everyone will have a blast.
Plan the Perfect Event with A Cut Above Photo Booths
Whether your guests have dancing shoes or four paws, the team at A Cut Above Photo Booths can help you turn your event into a night to remember. Our experts can answer your questions and guide you through the process every step of the way, ensuring that your event is memorable and your guests leave with a smile.
Want to learn more about our photo booth options? Call (407) 216-7171 or contact us online today. Together, we can help you plan a party that you'll never forget.